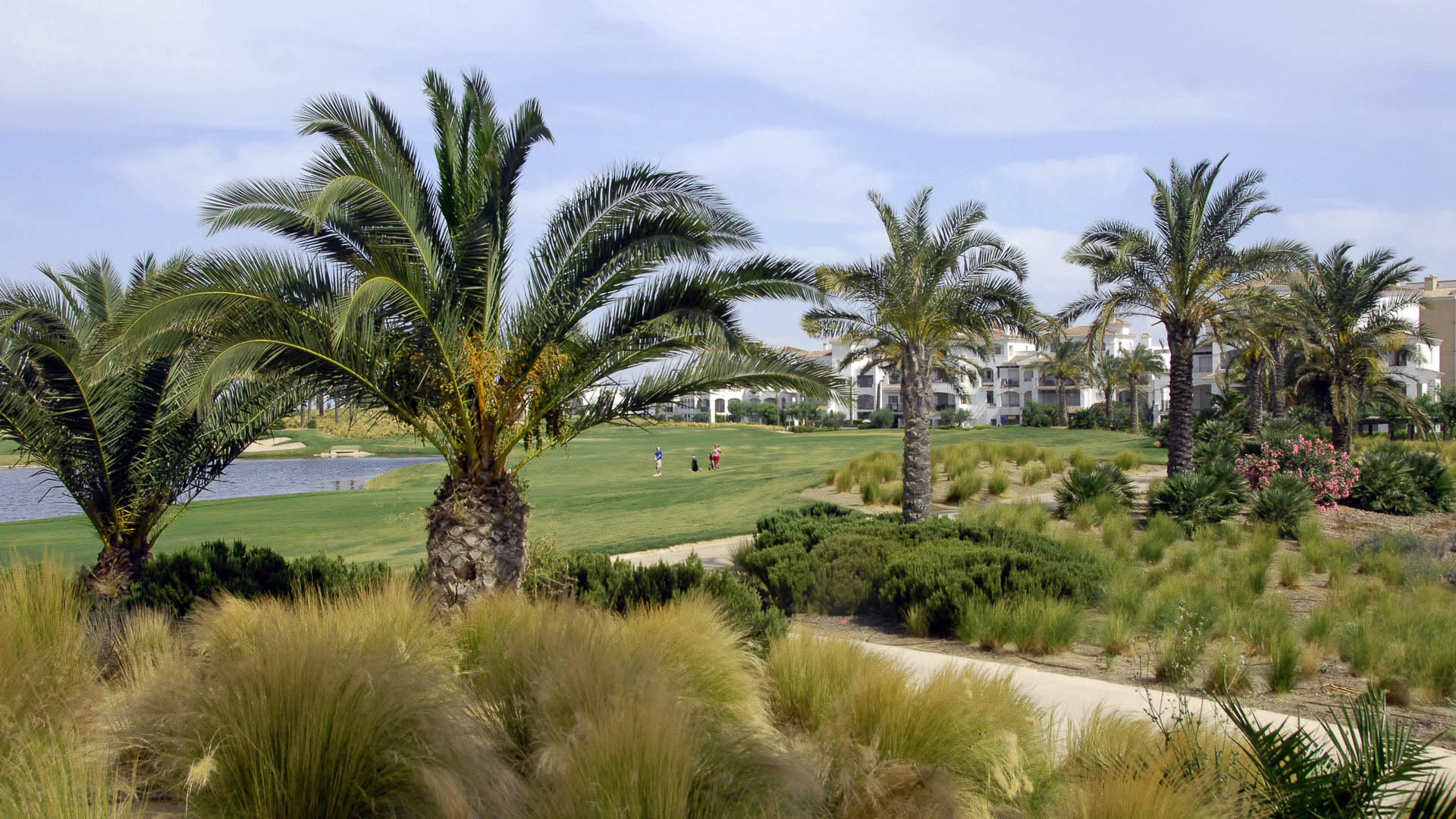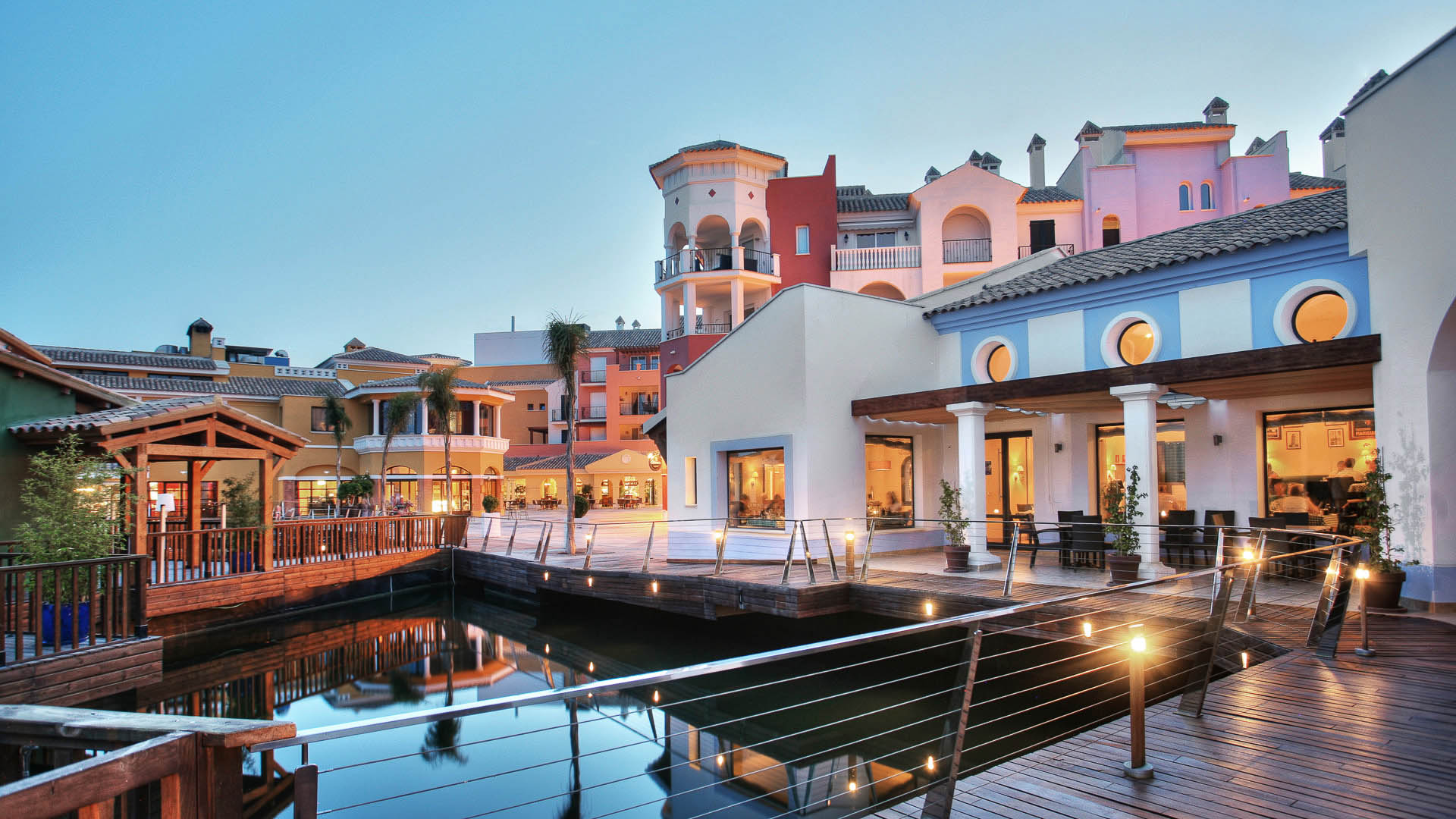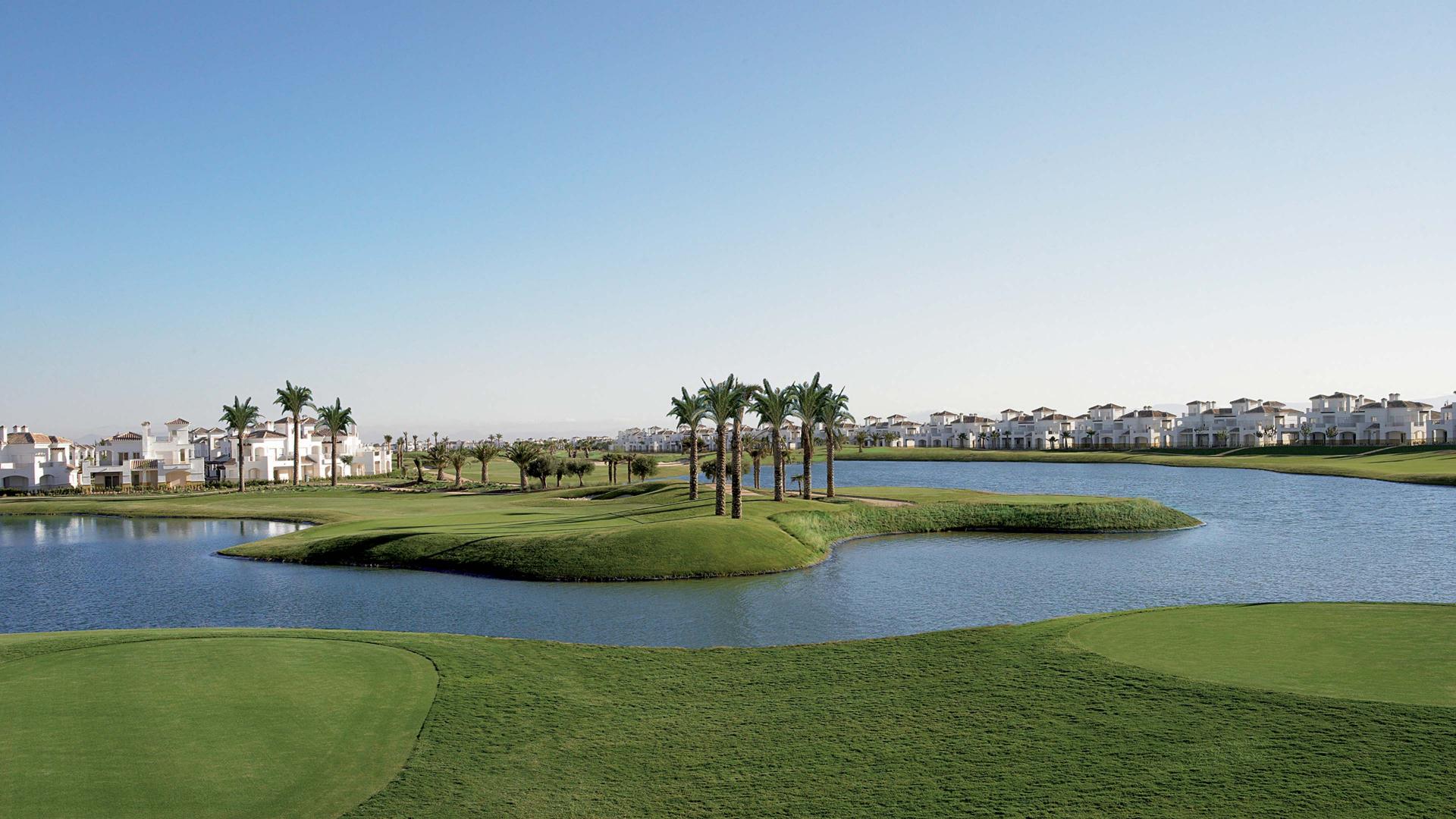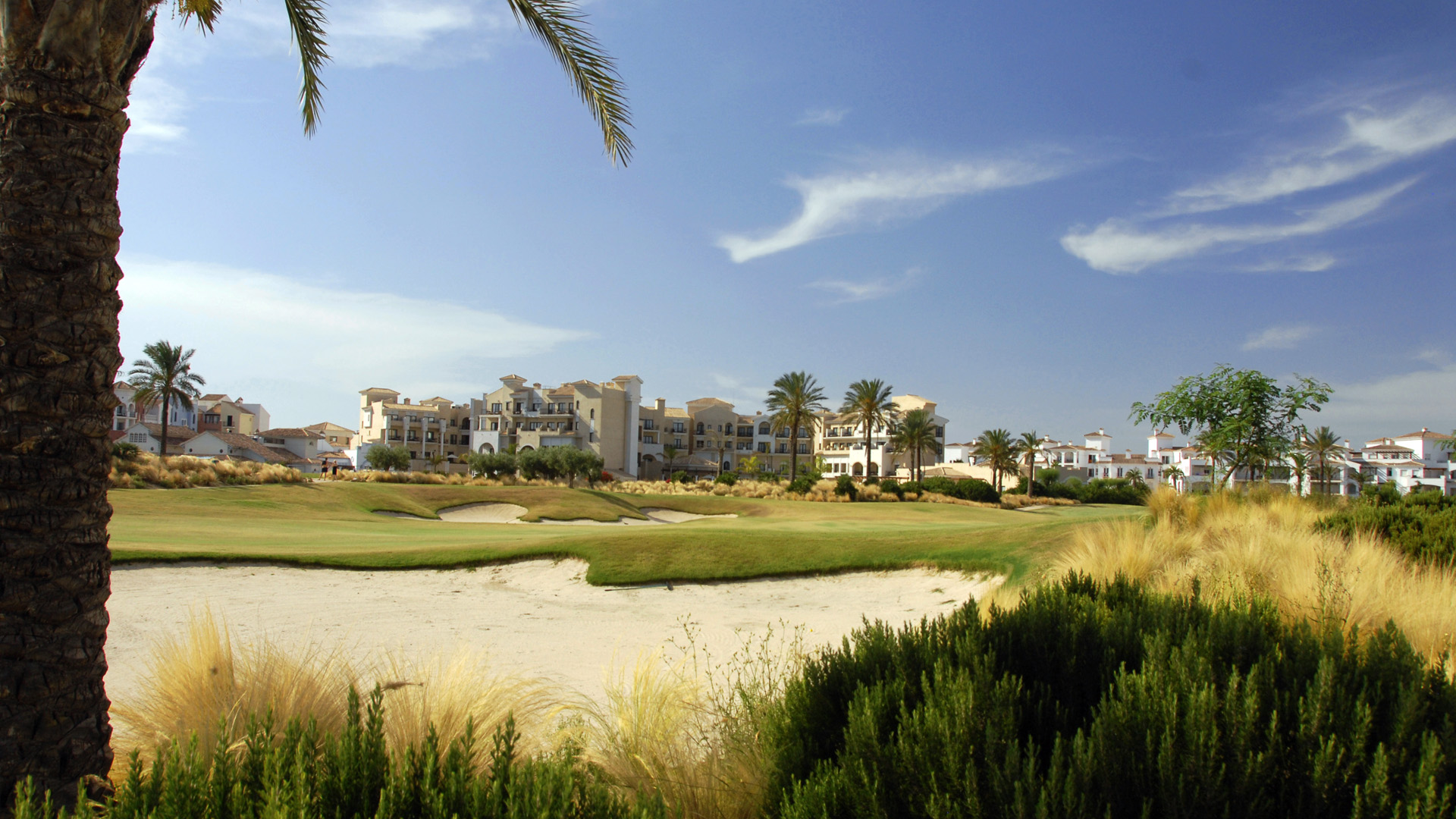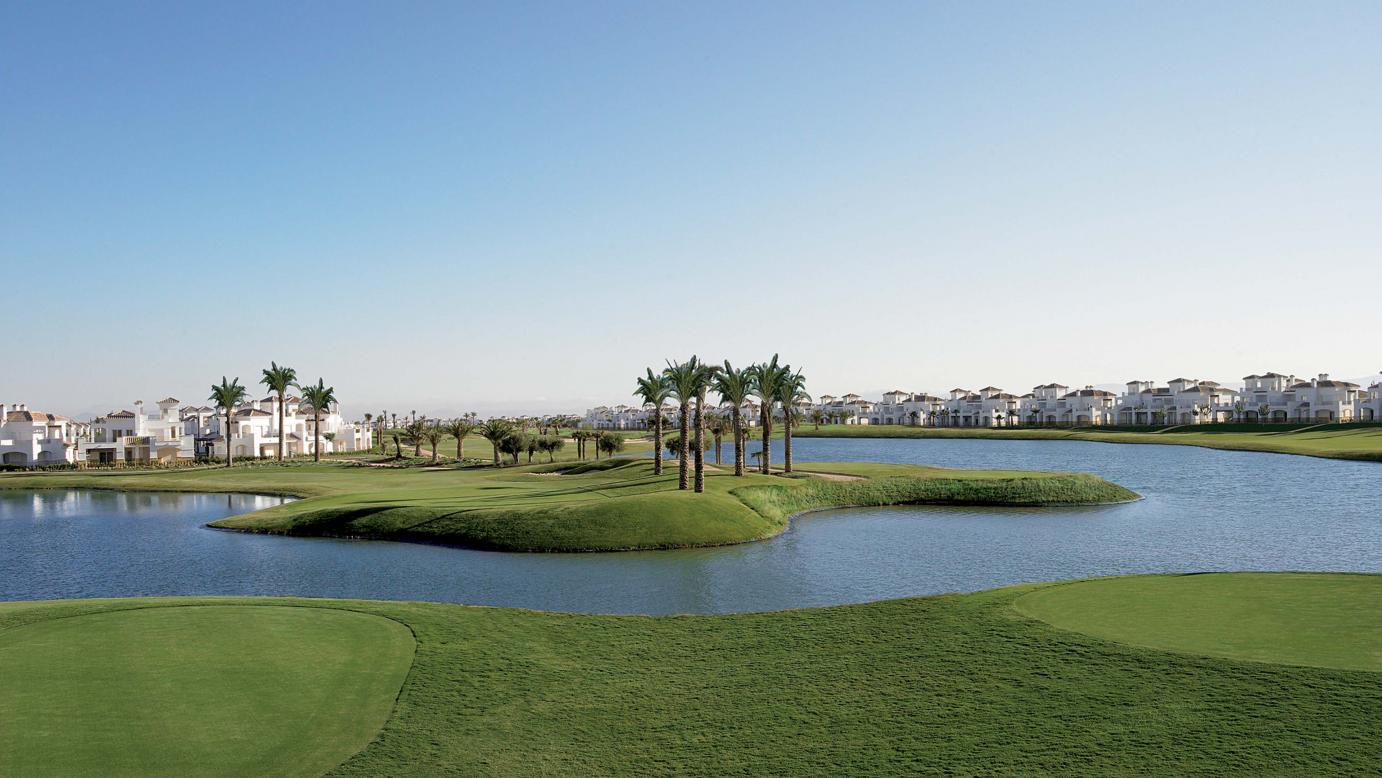 ABOUT La Torre Golf Resort
La Torre Golf Resort was the brainchild of Polaris World, a company born in Torre Pachecho, Murcia, Spain with the ambition to develop golf resorts similar to those visited by the company president in Florida, USA.
La Torre was the 2nd of 6 golf resorts developed and built by Polaris World on the Costa Calida, Murcia. It is by far the most complete resort with over 2,600 properties, a lively town centre and 5 star international hotel.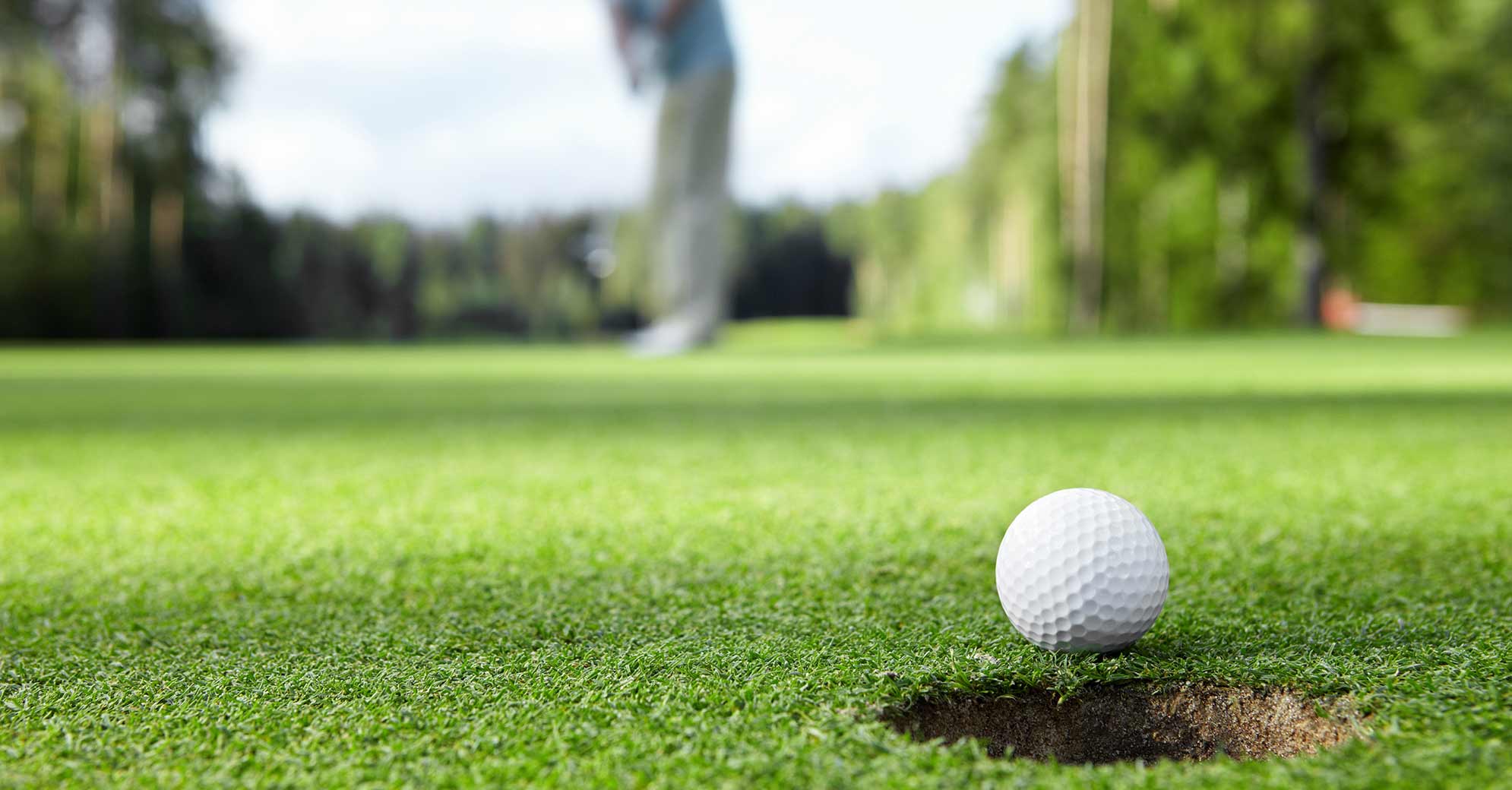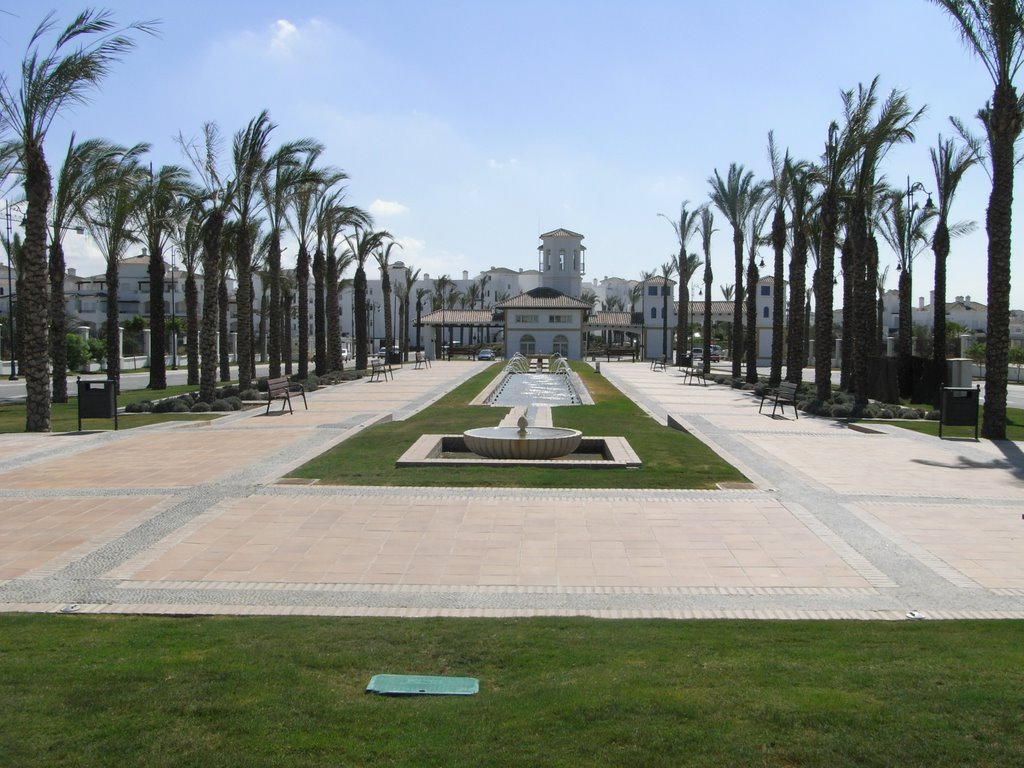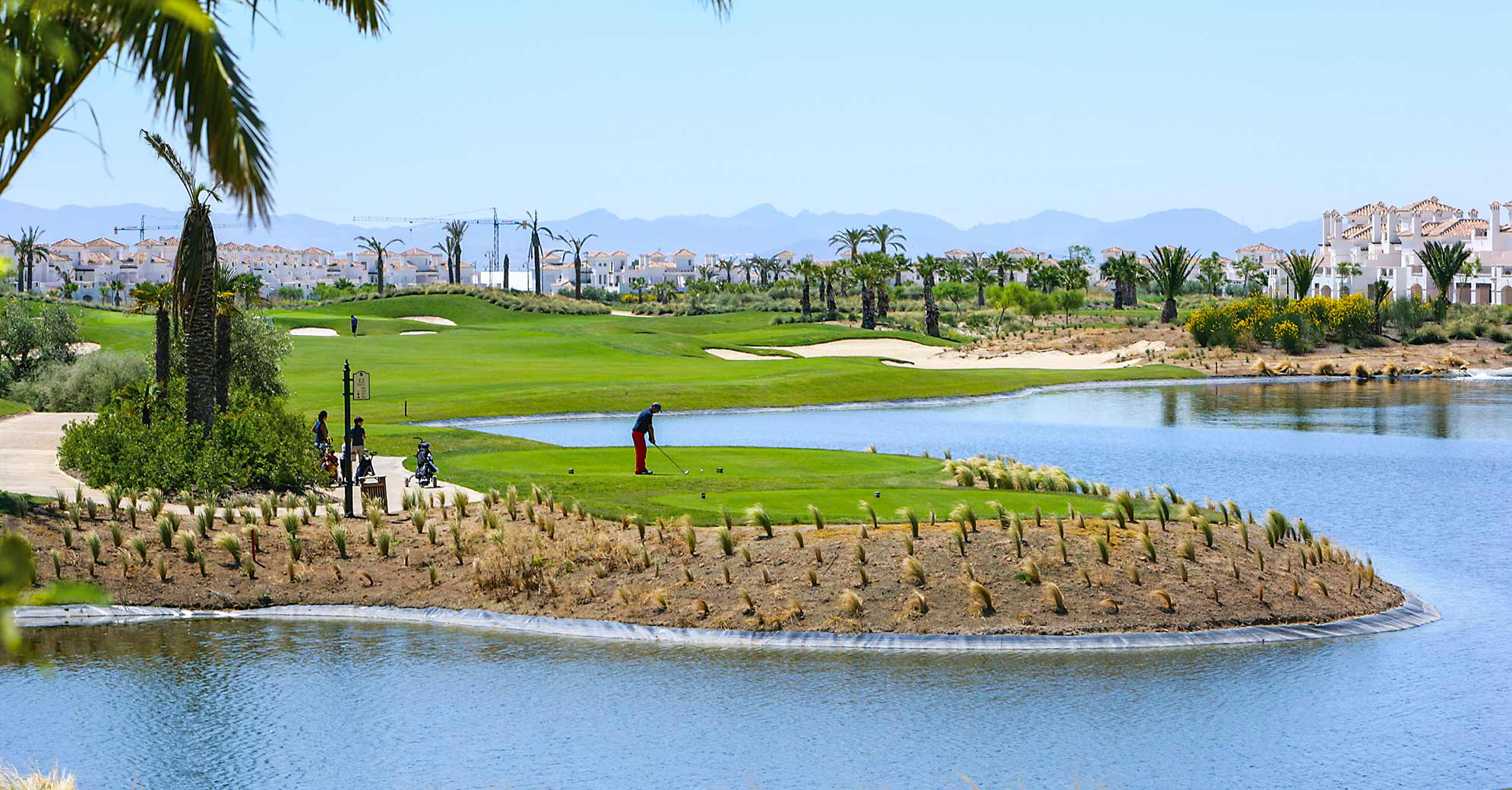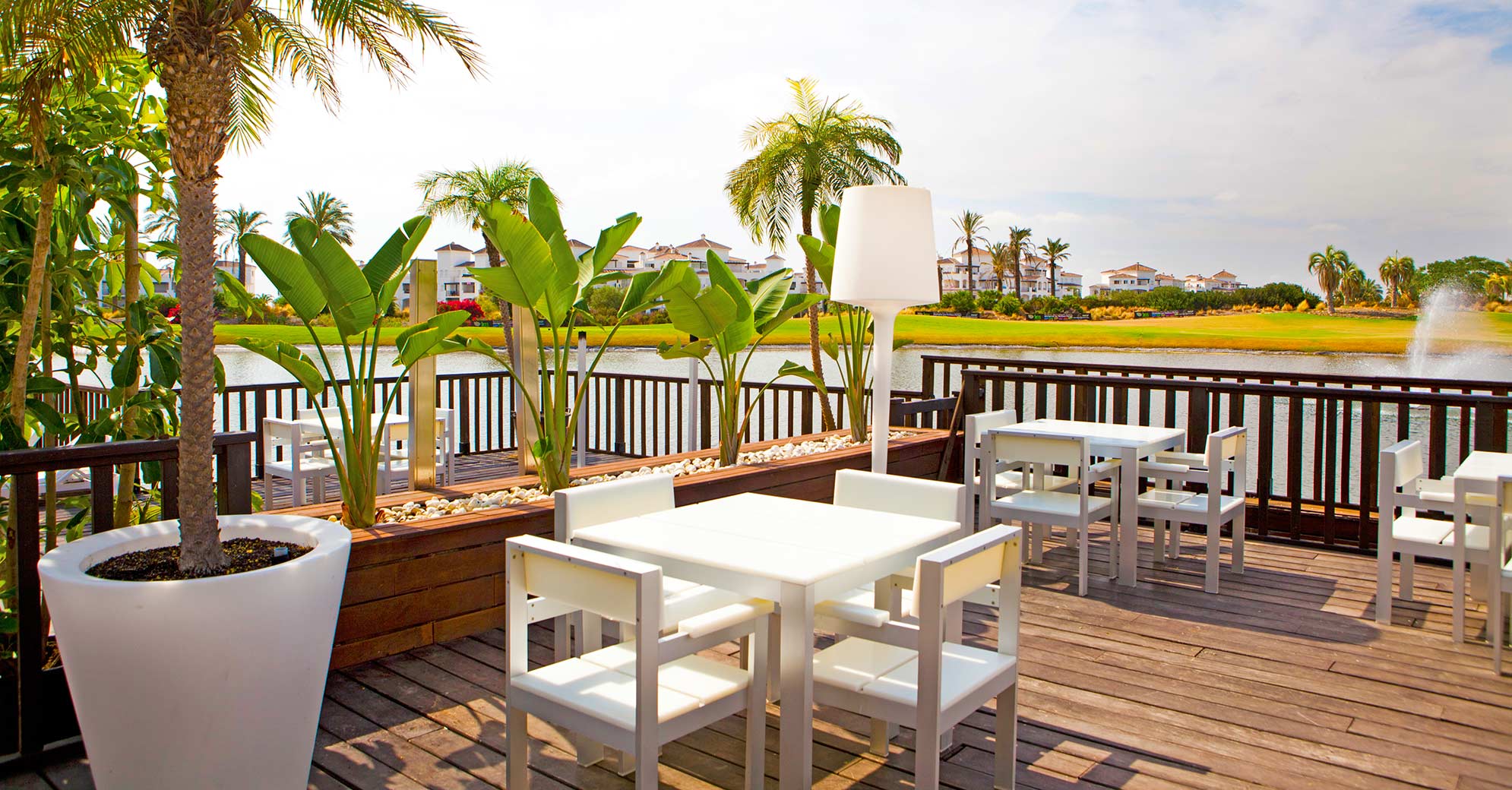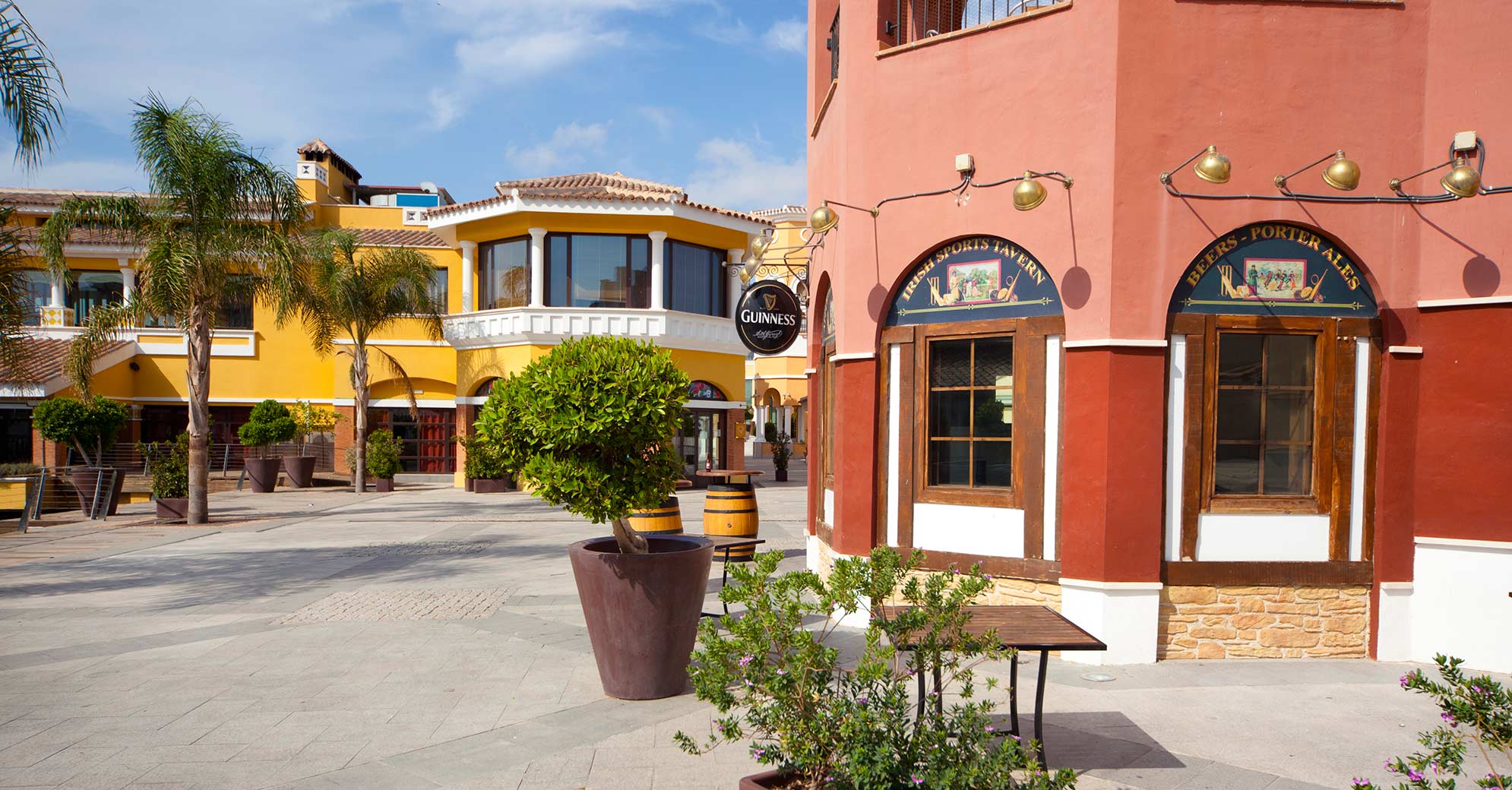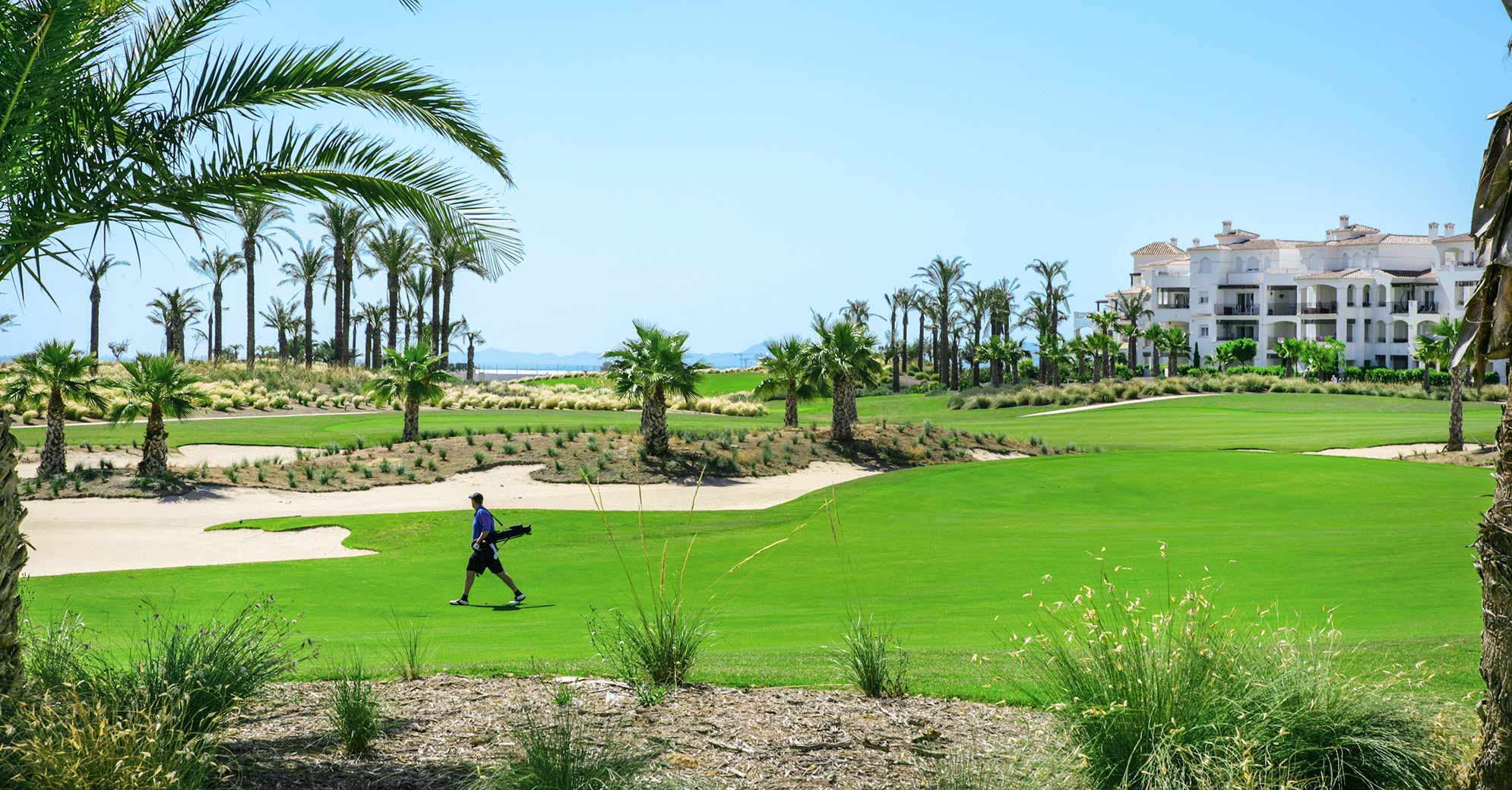 LA TORRE GOLF COURSE
The 18 hole golf course at La Torre was designed by Jack Nicklaus, the world famous American golf legend.
The resort is built on land covering 140 Hectares.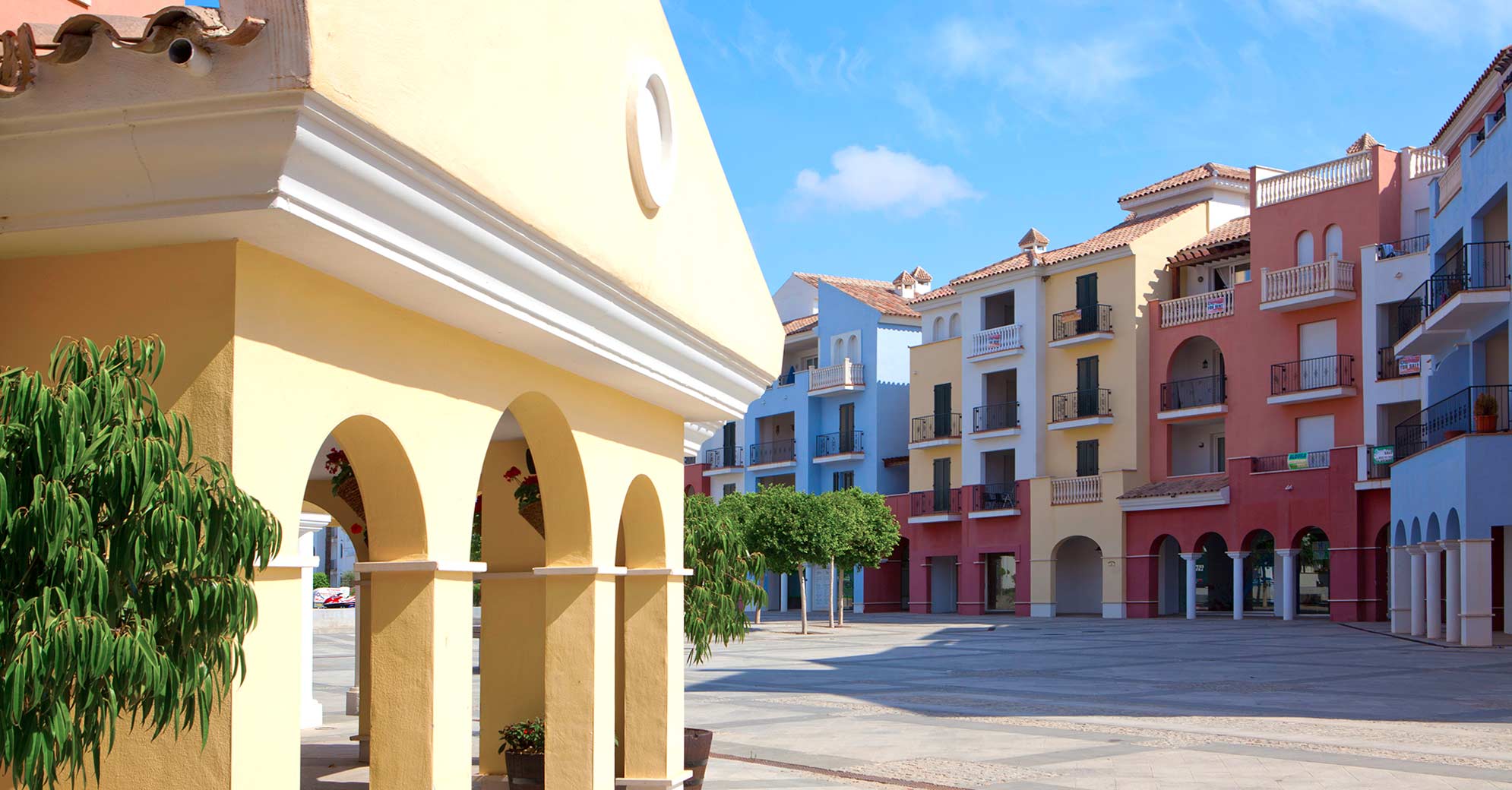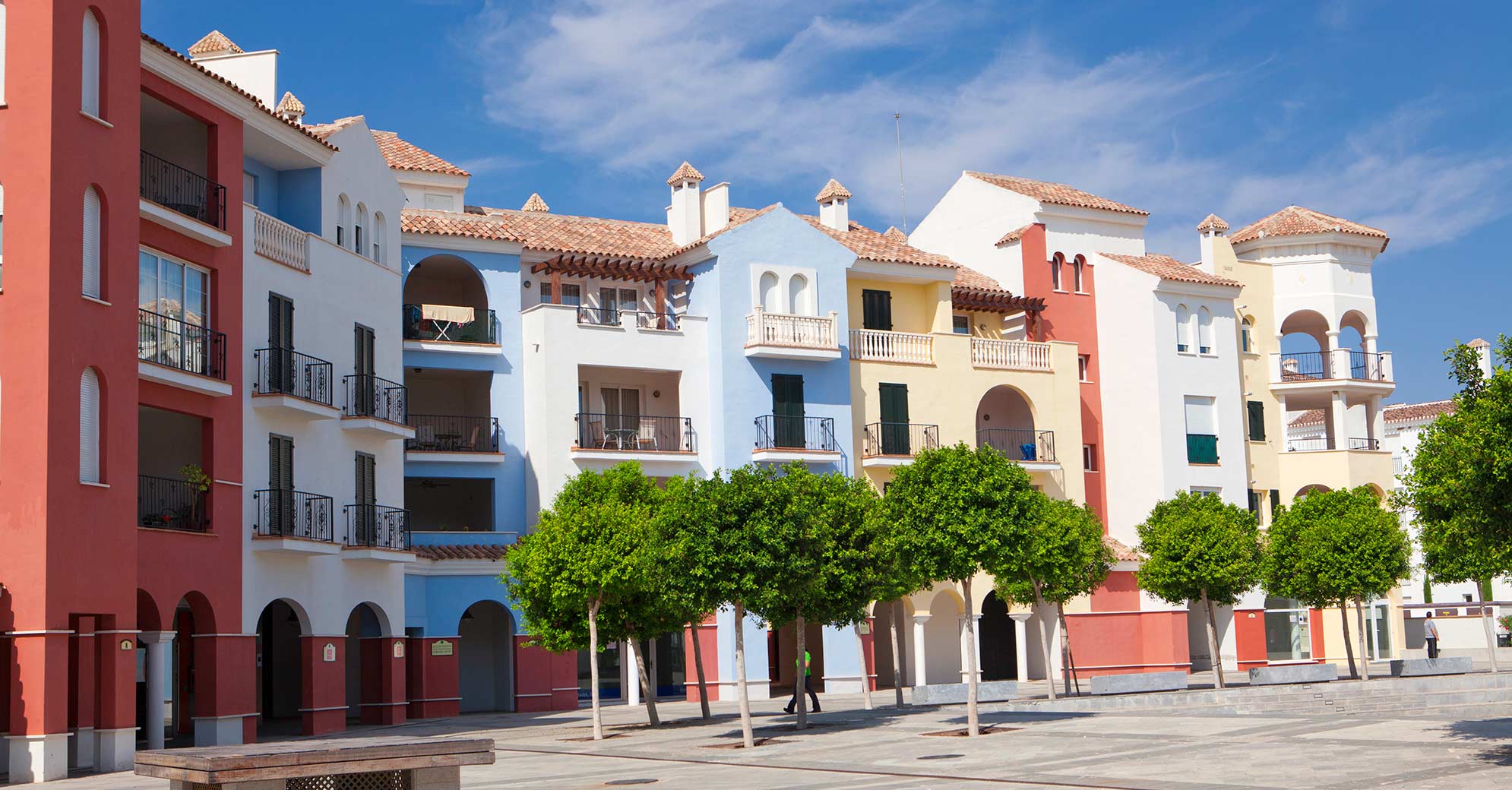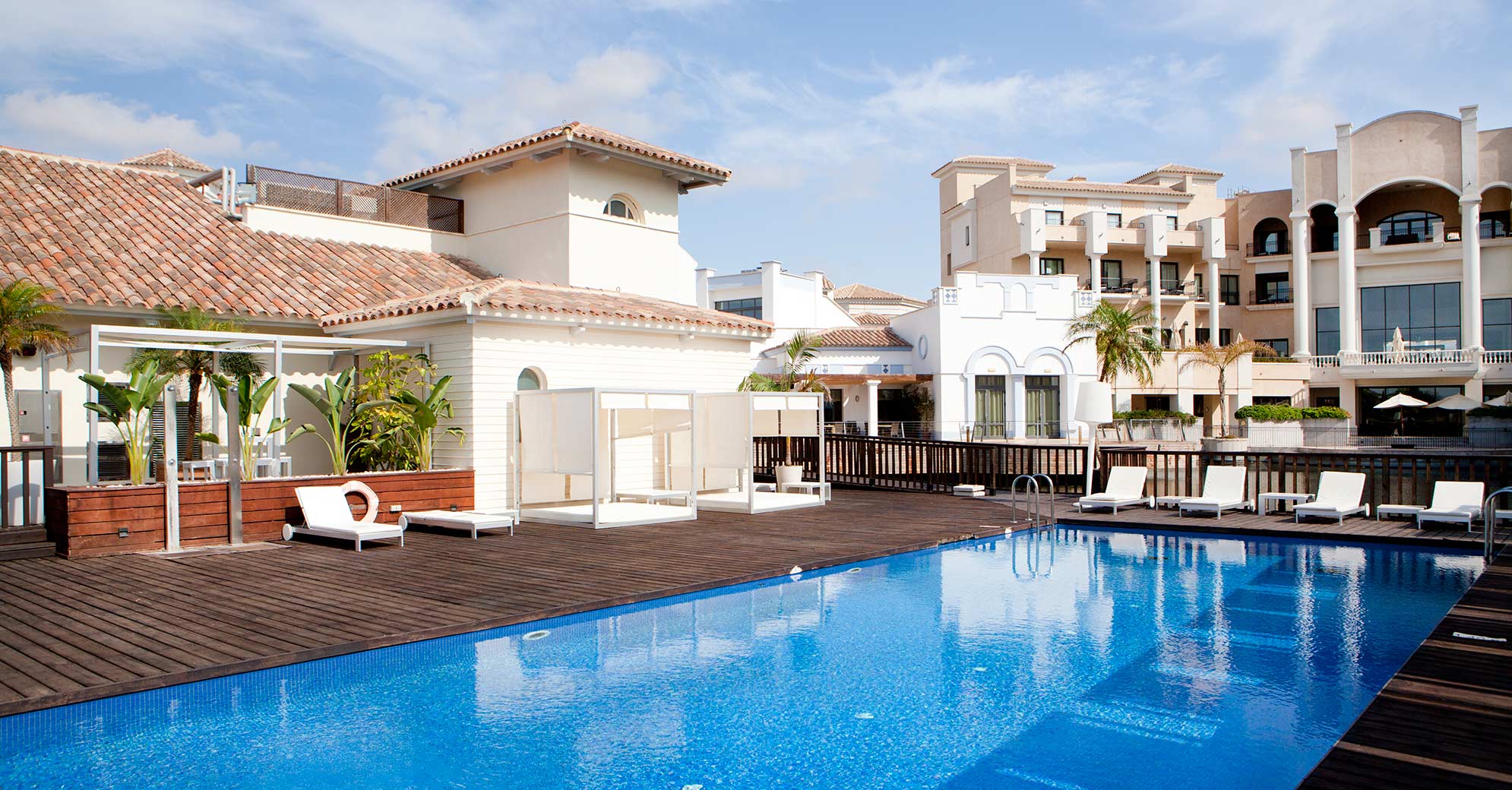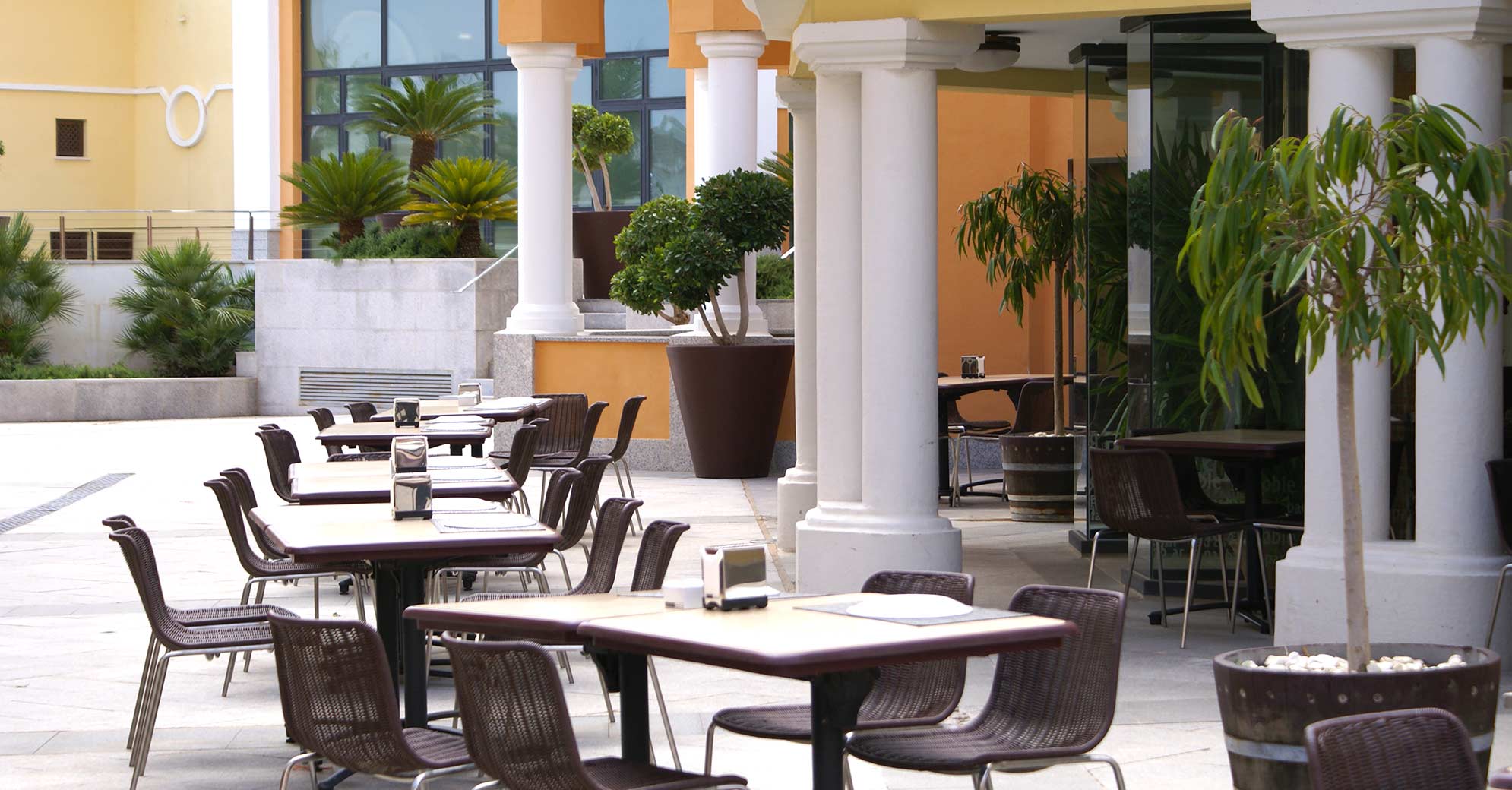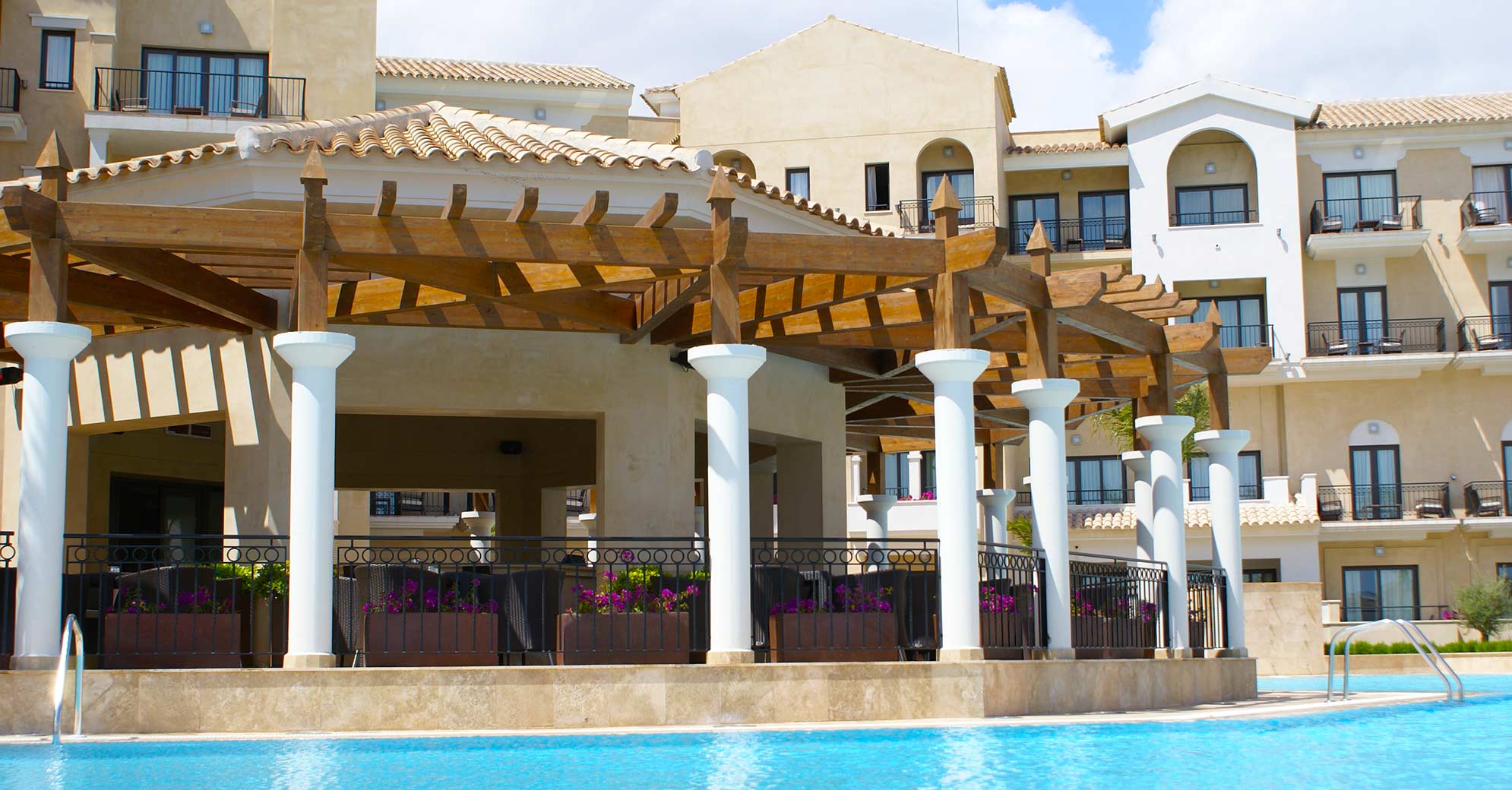 LA TORRE TOWN CENTRE
La Torre is a resort community with 2,648 homes, 446 villas, 474 townhouses, 1,700 apartments and an 18-hole Jack Nicklaus Design golf course. The concept integrates the community with a town center facing the golf course and lake. The "pueblo" town center scheme includes a 150-room boutique hotel, a clubhouse, retail area, and other mixed uses with residential apartments on the upper levels. The product mix not only captures a wider market but creates a dynamic village fabric interlaced with parks and pedestrian walkways which are focused on the heart of the community, while creating a sense of place and identity.